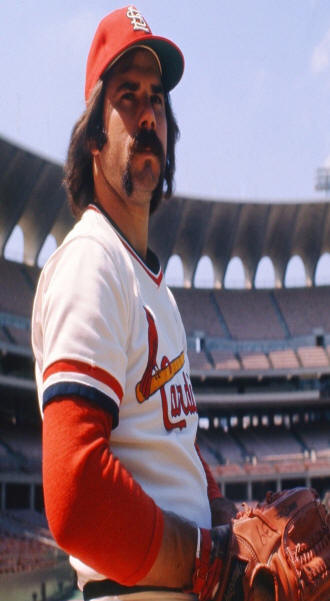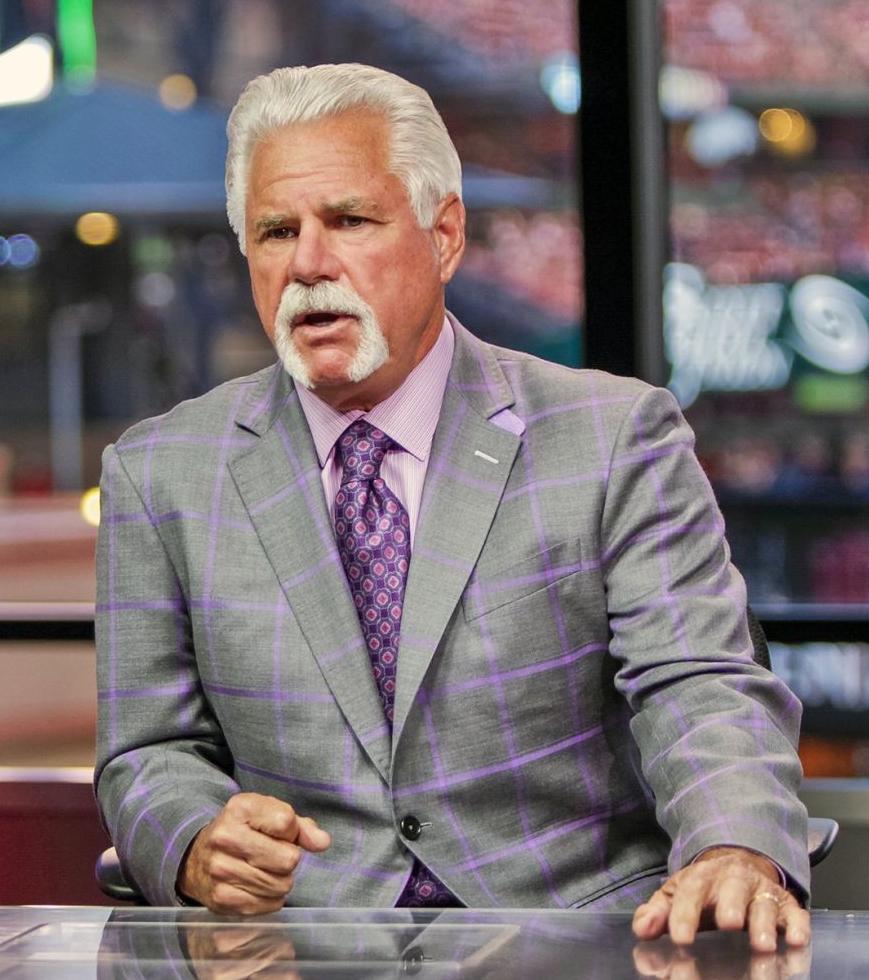 2022 GUEST SPEAKER - Al Hrabosky
Al Hrabosky was a first-round pick of the St. Louis Cardinals in the 1969 amateur draft. Exclusively a late-inning relief pitcher throughout his 13 year career, Hrabosky's finest season came in 1975, when he led the National League with 22 saves and owned a 1.66 ERA with 82 strikeouts over 97.1 innings pitched and earned "Fireman of the Year" honors. Following an eight-season run with the Cardinals, the "Mad Hungarian" was traded to the Kansas City Royals during the 1977 offseason. He spent two seasons with the Royals before finishing up his career with three seasons with the Atlanta Braves from 1980 to 1982. Hrabosky struck out 548 batters over 722 career innings pitched and retired with 97 saves under his belt.
Al Hrabosky has made a smooth transition from one of St. Louis' best-loved athletes to one of the region's favorite broadcasters. His commentary and wit are staples of Cardinals telecasts on FOX Sports Midwest.
The 2022 season will be his 39th as part of Cardinals broadcasts. He started with Sportstime regional cable network (1984), moved to the radio and TV booths (1985), then to the Cardinals television network (1986) and later to Prime Sports Midwest (1987). He has called Cardinals games on FOX Sports Midwest since 1997. In addition to serving as analyst for Cardinals telecasts on FOX Sports Midwest, he has also served as analyst for broadcasts of the FOX Saturday Baseball Game of the Week on FOX Sports. Hrabosky, 72, was inducted into the Missouri Sports Hall of Fame in February 2003, the Fullerton College Hall of Fame in 2004 and the Savanna High School Hall of Fame in 2011. He also received the 2017 Legends Award at the prestigious Jack Buck Sports Awards at the Missouri Athletic Club. Away from the booth he is active in many charities, including St. Louis Zoo, Angel Arms and FOX Sports Midwest's work with The Mission Continues. He and his wife, June, reside in St. Louis.